Surgical Missions
The goal of our foundation is to bring together people of good will who have the vision and dedication to try to create a better world. From the very beginning, one of our missions has been to work to eliminate reversible blindness both locally and in developing countries around the world. Through the efforts of our foundation tens of thousands of blind patients have had their sight restored by cataract surgery performed by Dr. Michael Colvard and his colleagues.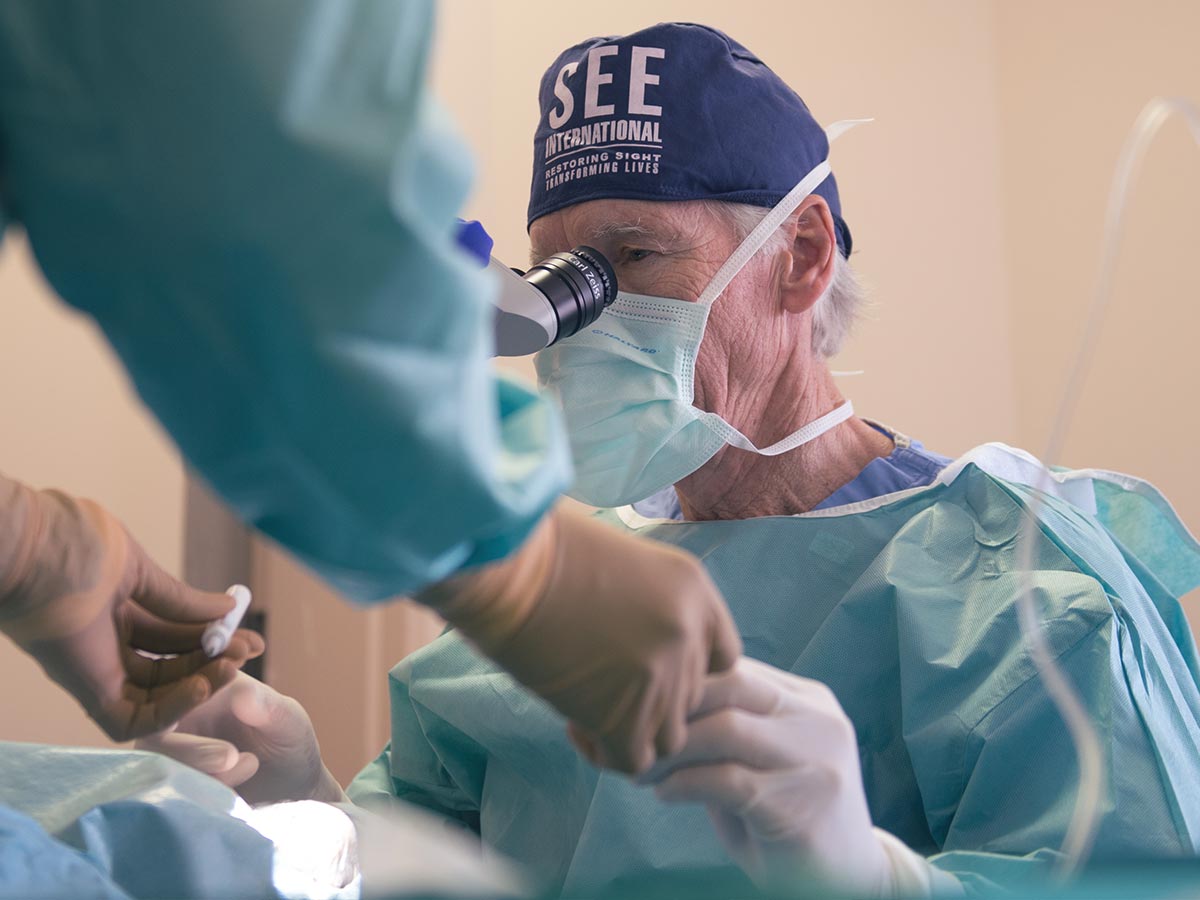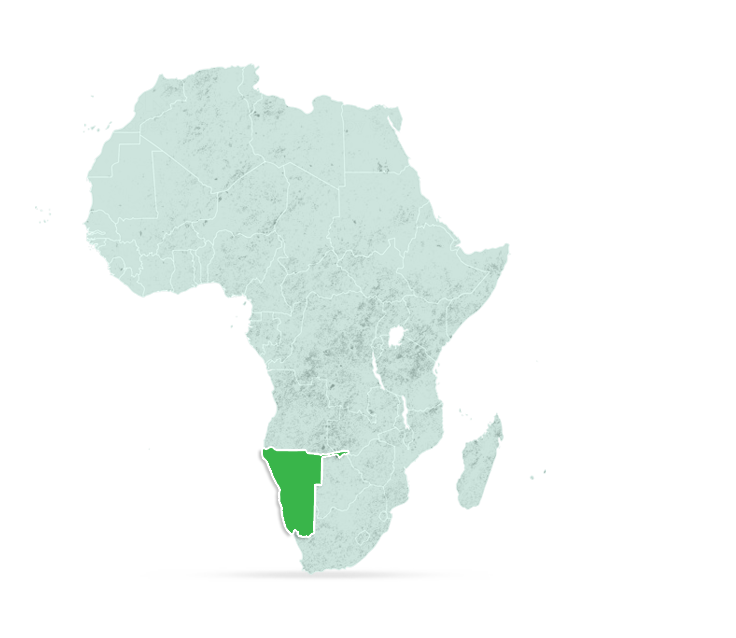 Blindness in
Sub-Saharan Africa
The World Health Organization estimates that 39 million people world-wide suffered from blindness. Approximately eighty percent of these individuals are blinded simply by cataracts… a condition that is treatable and completely reversible.
For the over thirty years, Dr. Colvard, working with SEE International and with the support of Friends of Vision, has fought to restore the sight of blind patients living in poor and underdeveloped countries throughout sub-Saharan Africa.